Geospatial
Data Analysis
Reimagined
UNLIMITED SCALE. INSTANT INSIGHTS. ON-DEMAND ACCESS
Unlock unprecedented insights with the world's most powerful and flexible geospatial data visualization solution.
Request A Demo
AS SEEN IN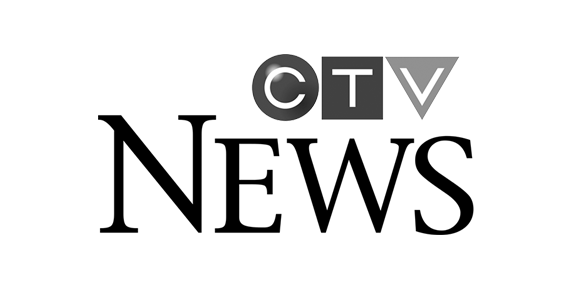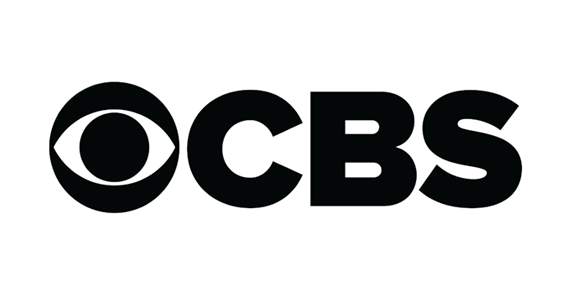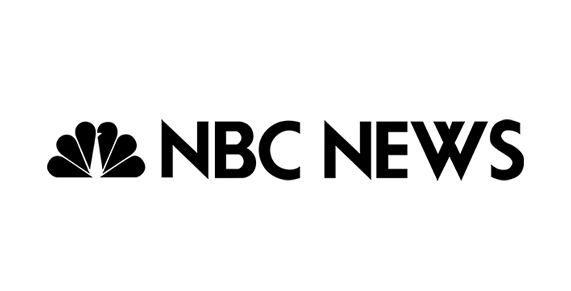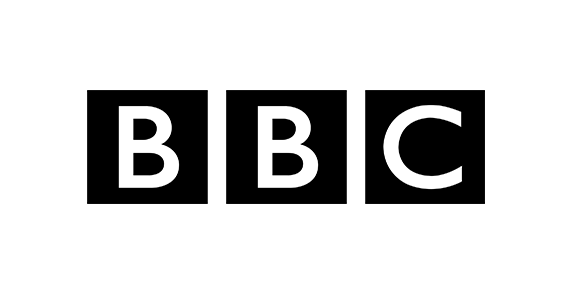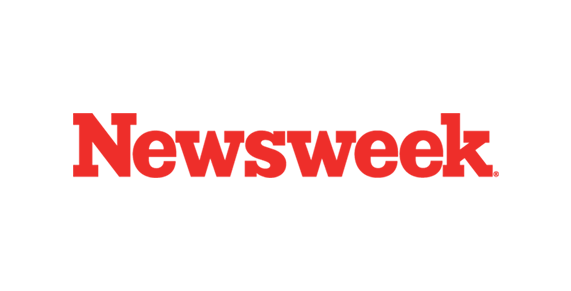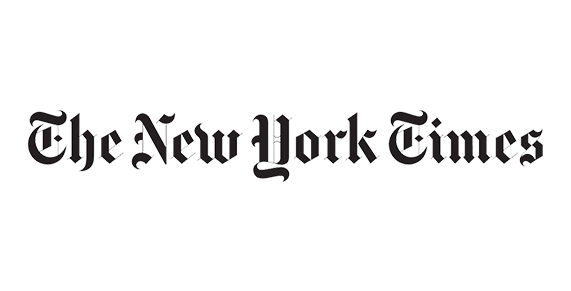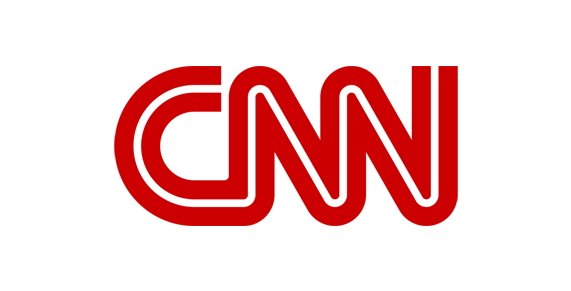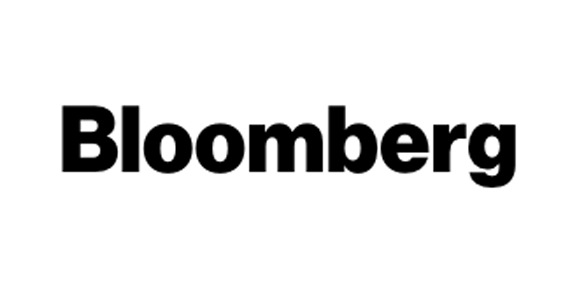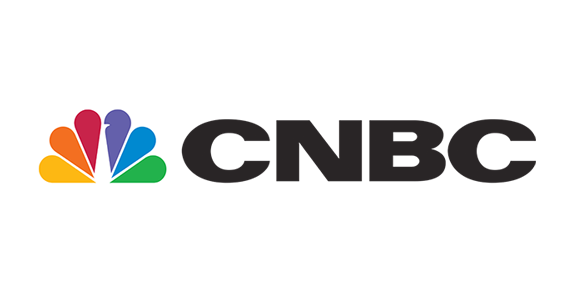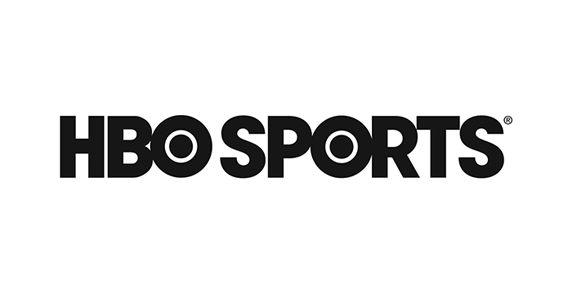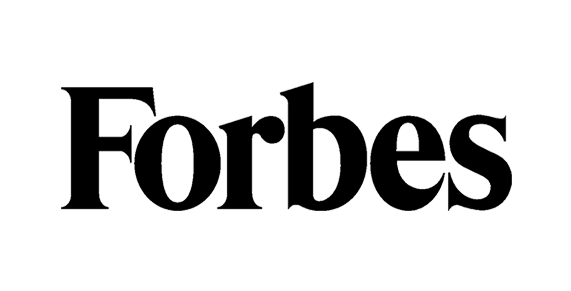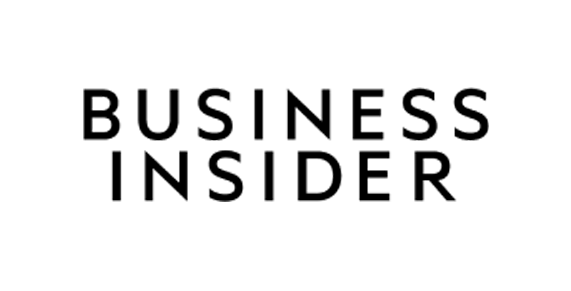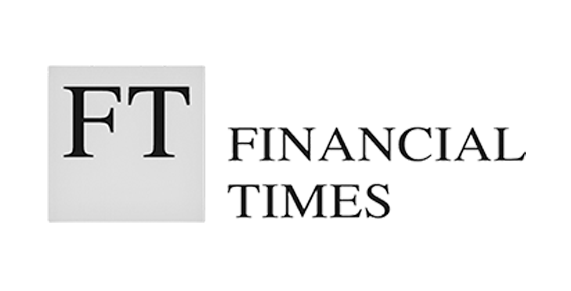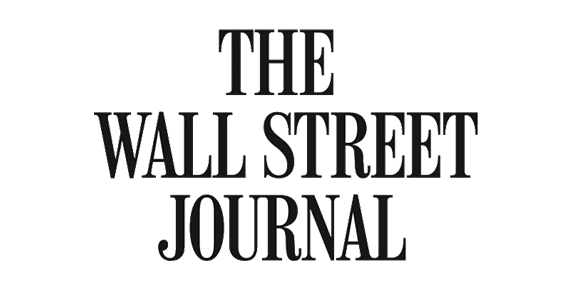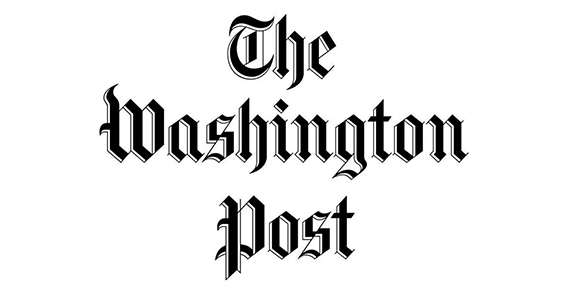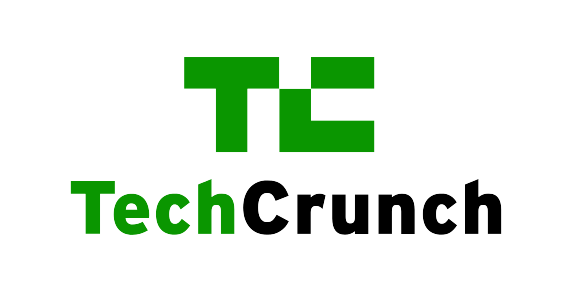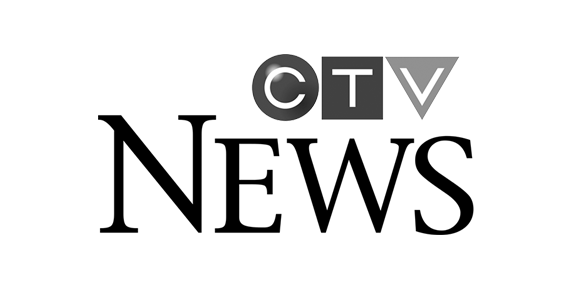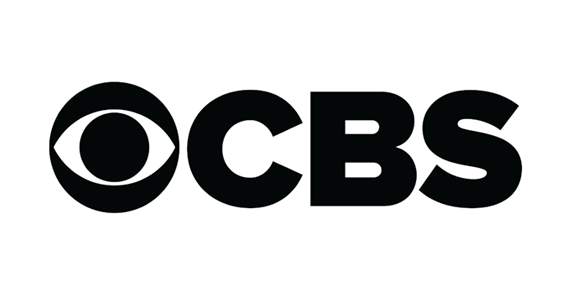 Reshape Your Data Experience
As our ability to collect and store data continues to evolve at lightning speed, a new challenge has become painfully apparent: modern mapping tools simply cannot keep up with scale.
We built Tectonix from the ground up to tackle the task of truly massive geospatial visualization while still offering on-demand access at every turn.
Stop wasting hours waiting for queries to render and countless dollars on idle servers. Learn how Tectonix unlocks never-before-possible analysis for a fraction of the cost.
See How It Works

Endless
Scalability
Fluidly map and explore datasets of 100+ Billion records

On-Demand
Analysis
Fire up any sized cluster in minutes and start analyzing immediately

Fully
CPU-Powered
Leverage cloud architecture rather than expensive GPUs

Complete
Customization
Create dashboards in seconds with no pre-aggregation needed
Who We Serve
The Tectonix platform is fully hardware and data agnostic, making it ideal for any industry or use case where data processing at scale presents a challenge. Explore some of our top business sectors:
What stories are waiting in your data?
When speed and scale are no longer a barrier, your data can answer questions you didn't even know to ask. Request a free demo from our team and see for yourself how fast actionable insights come to life.
Request A Demo