Location Data Brought to Life
in the Real World
In almost any industry, having a clearer vision of trends, patterns, risks and opportunities than your competitors is a fast-track to success. See how our hyperspeed location data platform can drive better strategy within your specific industry:
Request A Demo
See how our hyperspeed location data platform can drive better strategy within your specific industry: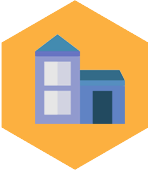 Real Estate
Whether you work in the commercial or residential sector, location mapping technology can be an immensely powerful tool for real estate teams.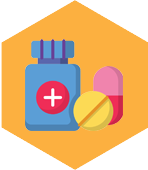 Healthcare
Understanding the behavior of populations plays a key role in making smarter, safer, more cost-effective healthcare decisions. Tectonix allows you to garner those insights across massive populations in seconds.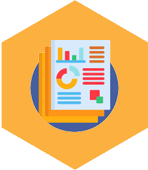 Digital Marketing
In a field obsessed with data-driven insights, those who can find the needle in the haystack faster will come out ahead. As a digital marketer, Tectonix puts the power of mind-bending customer insights right at your fingertips.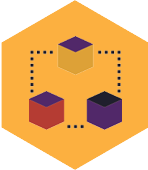 Supply Chain Optimization
The crux of supply chain success lies in finding efficiencies at every stage of the process. Tectonix can help you understand the big picture instantly, and automatically flag risks or opportunities in your systems.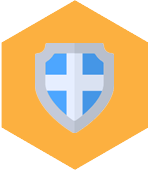 Fraud Protection and Trafficking
When it comes to making the world safer, you have to be faster than the threats you face, no matter how massive their scale.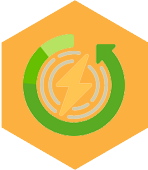 Oil, Gas, and Energy
Driving efficiencies and innovation in the energy sector demands planning, experimentation and communication at a truly global scale. Tectonix can help you shrink and flatten the world in seconds, painting clearer pictures of the opportunities you may be missing.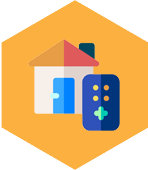 IOT and Smart Cities
The truth is, we've barely scratched the surface of the data revolution. As we enter the age of the Internet of Things, a world in which everything talks to everything is becoming more real every day.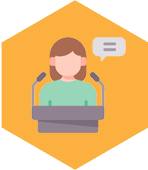 Politics
With each election cycle that passes, we start to recognize the growing power of digital awareness and influence. Understanding voter needs, behavior, and actions is essential, and the politicians of tomorrow will see their success directly tied to who best uses big data analytics.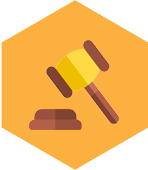 Law Enforcement and Cybersecurity
Data holds the power to make the world a safer, more secure place. As a core tool of the Department of Defense, Tectonix has been used for years to build models, shape plans, and analyze trends which save lives.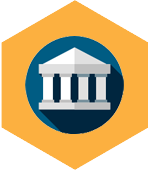 Banking, Investing, and Finance
Global markets, banks, and investors live and die by data, and having the power to manipulate it at previously unthinkable scale can open the door to unprecedented progress.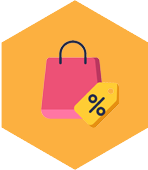 Retail
Winning in the world of retail today is all about knowing your customers better than competitors and providing better, more customized experiences. Imagine the relationships and trust you could build with your consumers if you could get answers instantly to almost any question you have about them
Talk to Our Team Today
Whether you need a full-service solution or an influx of processing power, our team is here to help you reshape your data experience.
Contact Us Now