The Tectonix Engine
While slow data processing forces most platforms to start with a narrow data set and expand outward, Tectonix has the power to instantly render billions of data points — meaning you can start with the big picture and hone in on points or patterns of interest you would have never even thought to look for.
This processing power is made possible through our revolutionary analytics engine, which leverages the power of CPUs to efficiently query, crawl and return results at the speed of thought.
Request A Demo
How It Works
Through countless hours of tinkering, tweaking and trial and error, our team of seasoned geospatial engineers have refined the Tectonix engine to squeeze every drop of processing power out of our proprietary architecture. This has resulted in a precision data engine that can query and return results from data sets upwards of 100 Billion records at sub-second speeds.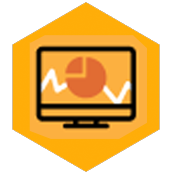 Vision UI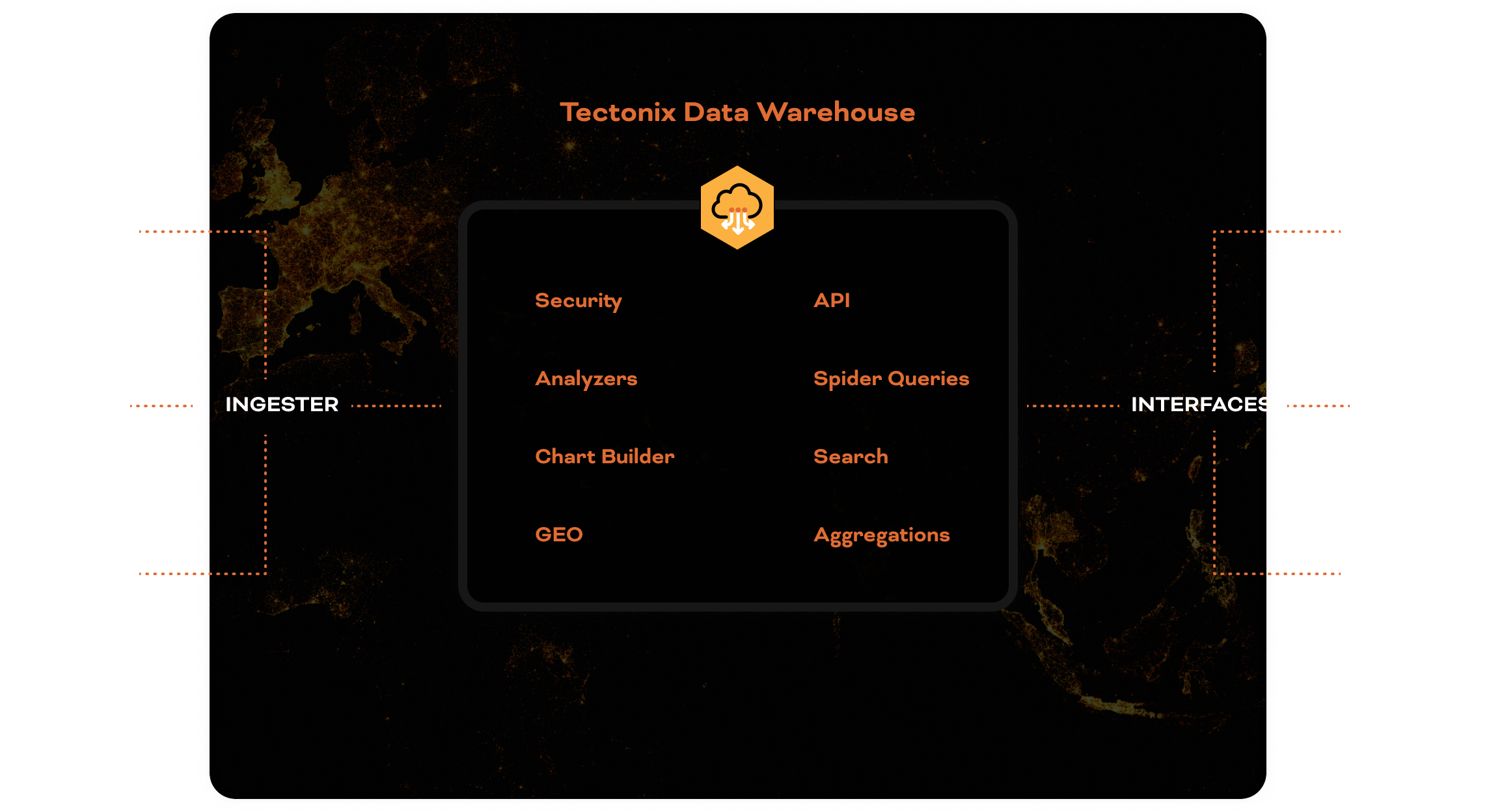 A Better Way to Explore Big Data
Powerful enough for advanced GIS users, yet intuitive enough for non-technical analysts and managers, Tectonix was custom designed to break down barriers that big data professionals face everyday. See what sets our engine apart: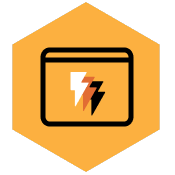 Extreme Performance
Zero wasted processing power and innovative retrieval techniques allow for interactivity at any scale.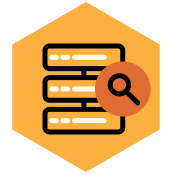 On-Demand Data Access
Launch a cluster from rest to fully interactive in 3 minutes — no matter how big — thanks to Infinity Restore capacity.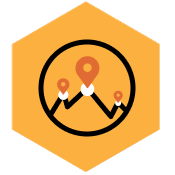 Data Agnostic Architecture
Ingest any location enabled data, filter by any attribute and seamlessly integrate with your existing tech stack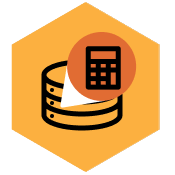 Auto Scaling Clusters
Let Tectonix automatically calculate necessary capacity and allot resources — so you never worry about idle servers or wasted budget.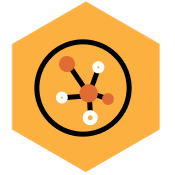 Open Standards
Our WMS- and REST-based API interface enables consumption by modern mapping clients to make integration simple.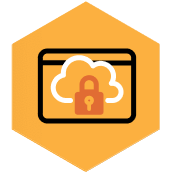 World Class Data Security
High-performance, multi-attribute row level security means your data is always safe, secure and private.
Flexible Deployment Options
Designed to scale from a laptop to an HPC datacenter, Tectonix is built from the ground-up to accommodate and grow with any data set, and nearly any organizational requirements. As such, our engine can be integrated in a variety of ways:
Pair our powerful data engine with our custom-built front-end UI to explore your data at the speed of thought. Take advantage of a host of unique querying, mapping and filtering tools.
Connect the Tectonix engine to your existing front-end tools to supercharge your analysis capabilities. Engine-only deployment can take place both in the cloud or on-premise, depending on your needs.
Have a unique business need or partnership opportunity in mind? Contact our team to discuss how we can help you leverage unparalleled processing power for your geospatial endeavors.
Talk to Our Team Today
Whether you need a full-service solution or an influx of processing power, our team is here to help you reshape your data experience.
Contact Us Now