Simplified Insights
Across Global Maritime Trends
As the complexity of the global shipping and maritime industries increases, organizations and nations turn more and more toward multi-faceted big data sets to help make sense of the waters around us.
Whether it be for the purpose of keeping communities safe, improving maritime efficiencies, or monitoring the waters for threats and anomalies, the power to fluidly explore massive maritime datasets in near real time with the Tectonix platform unlocks game-changing potential.
Request A Demo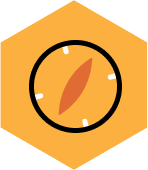 Multi-Layered Data
Made Simple
Build powerful dashboards to navigate AIS, RF, and GPS data with ease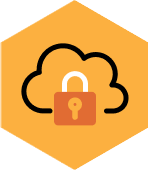 See the Whole Story
Your Data Holds
Query global datasets in the billions with near-real time rendering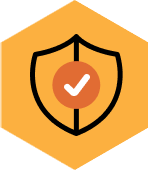 Easily Identify Trends
and Anomalies
Compare insights across datasets and isolate areas of interest with a few clicks.
Leverage a platform built for the sensor age.
At the highest levels of intelligence, wasting hours waiting for queries to return can not only be costly, it can be devastating to your mission. Tectonix allows defense and intel community agencies to actively explore datasets upwards of 100 Billion + records at millisecond speeds and ingest new streaming data in near real-time (NRT).

Run Complex Geospatial
Queries On-the-Fly
The Tectonix engine architecture extracts every ounce of compute power to allow for analysis at the speed of thought. No pre-aggregation is needed, and analysts can easily layer datasets, isolate cohorts, and cross-filter on any attribute to see hidden patterns or correlations.

Deploy Immediately
With Flexible Integration
A unique engine architecture allows for both on-prem or cloud-based deployment as well as 24/7 or on-demand data access — all backed by best-in-class security protocols. Tectonix integrates with third-party authorization services, SSL-encrypted data communications with PKI, and encrypted data at rest.

Leverage the Experience
of Industry-Tested
Engineers
Tectonix engineers have years of experience working with DoD and IC agencies and have deep understanding of record- and attribute/cell-based data protection. Our team can assist with custom integrations, authorization schemes and mission-critical problem solving.
See How Tectonix can Fortify
Your Analytics Operations
Whether you are in need of a full-service solution or an engine integration that brings supercomputing power to your existing tech stack, Tectonix can help transform the way your organization garners insights from massive datasets.
Contact our team today to discuss your geospatial data challenges and schedule a custom demo of the Tectonix platform.
Contact Our Team